THT Impact: Efforts begin for treatment of Badure Damai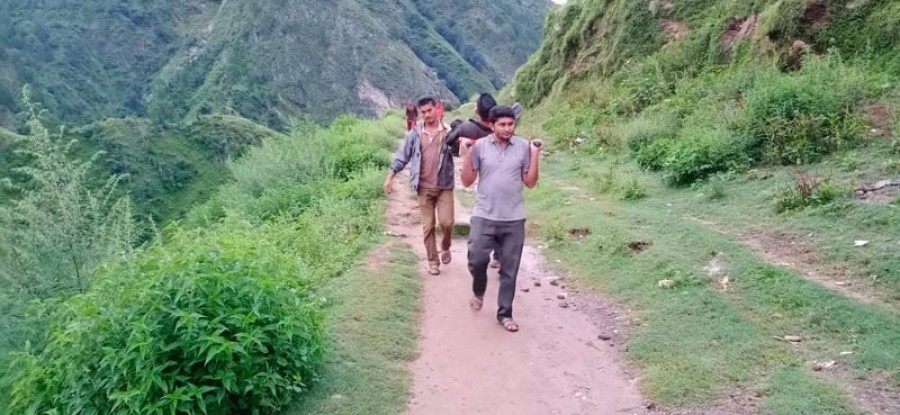 After the news on Damai's circumstance was published in The Himalayan Times on August 6, Nepal Healthcare Equipment Development Foundation (NHEDF) took the initiative in bringing him to Kathmandu for treatment, said Chairperson of NHEDF, Samrat Singh Basnet. He informed that Damai's treatment would be carried out in coordination with Sushma Koirala Memorial Hospital.
Likewise, fund has been collected for Damai's treatment with contribution from individuals. Artist and film director Amrit Dhungana from Kathmandu contributed Rs 10,000, chief of Bajura District Hospital Dr Rup Chandra Biswakarma donated Rs 5,000, and manager of Rastriya Banjiya Bank, Bajura, Jeet Jung Singh also contributed Rs 5,000.
Source: https://thehimalayantimes.com/
---