Nepal needs to ensure quality healthcare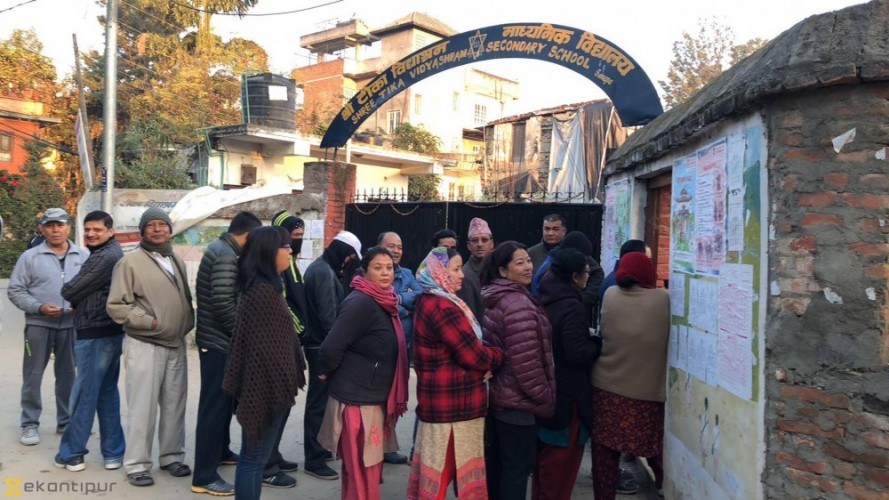 In October 2017, Nepal's Parliament passed a landmark bill to ensure health care for all.
Mandatory health insurance for the citizens is the major provision of the Health Insurance Bill, which in Clause 21 states that it will consider each household as a unit and all family members must enrol themselves in the programme.
But for a country to achieve universal health coverage, it must put several factors in place–affordability, availability of essential medicines and technologies to diagnose and treat ailments, sufficient capacity of well-trained health workers and above all a strong and efficient health system.
But a recent study puts a spotlight on the country's fragile health system. It has taken the birthing centres into consideration.
More than 70 percent women of Kaski district bypassed their nearest birth centres in favour of facilities with "adequate drugs and equipment" and "competent health staff", according to the study.
The trend of bypassing nearby health facilities shows that health facilities are ill-equipped, their service quality is not up to the mark and they lack essential medicines and competent health workers.
These inadequacies reflect an obvious, but largely neglected breach in Nepal's health system, according to a report published by the Lancet Global Health Commission's recently.
"The Lancet report is an eye-opener for our policymakers about Nepal's health care services," said Mahendra Prasad Shrestha, spokesperson for the Ministry of Health and Population.
According to Shrestha, ineffective health care system will largely affect Nepal's efforts to meet the Sustainable Development Goals.
Source: https://asianews.network
---